Writing a resume is one of the most important things you'll ever do in your life.  It is the first step that you will take in securing your career.  Your hopes, your dreams, your future—all of it depends to some extent on how well you craft that resume.  The resume is the first thing that the employer sees:  it is your first impression—and in business first impressions are everything.  In order to construct a great, tailor-made resume, let our resume writing service assist you!
Our resume writers are trained professionals who know what employers and recruiters want to see on the resumes of today's job applicants.  They know how to cut out the fluff and put in the powerful punches that make the resume optimally effective.
We have years of experience constructing tailor-made resumes designed to show your strengths and how your skill set applies directly to the job you're seeking.  We don't leave anything to chance.  By communicating directly with the client and obtaining all the relevant information, our writers create a highly impactful resume that will catch the eye of any recruiter or employer.
We follow the basic rule of resume writing:  less is more.  To make it work, we get right to the heart and cut any extraneous material or "fat" that might be holding your resume back and giving recruiters second thoughts.  We make your resume into a lean, mean fighting machine by focusing on what you do best.
Sometimes it's hard for job applicants to recognize their own skills and knowledge.  That's why our resume writers ask a list of questions designed to get the applicant thinking more deeply about him or herself.  Those answers are than taken and spun into a power-packed resume that presents the applicant's best foot forward.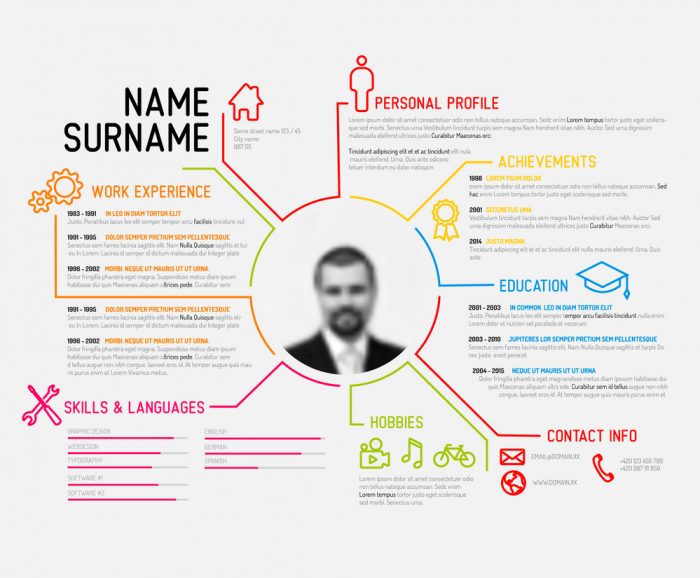 Writing a resume is not always easy.  Many people struggle with identifying their strengths, summarizing their experience in a succinct and meaningful manner, and just knowing what to leave in and what to take out.  We offer our resume writing service because there is a demand for it, especially as more and more students graduate college and attempt to land that first job in the industry.  They don't always know the right approach, and many of them do not have the time it takes to spruce up that resume and tailor each one to the specific organizations where the applicant plans to submit for hire.
If you want to submit a resume at multiple firms, get some help.  Our writers research the organization where you intend to apply, craft a resume that reflects the values and required skills for each firm, and give your resume the added boost it needs to stand out in the applicant pool by showing your value as a human being.
Think of your resume as your baseball card.  There's only room for the most relevant stats—so give the employer or recruiter some solid quantitative data that illustrates your qualities.  For example, if you're a teacher—tell how many students you teach, how many you've assisted to graduation, how many you've helped pass their standardized tests.  Tell how many publications you've been part of, how you use technology in the classroom, how you focus on character education, how you use particular approaches in the classroom, how you conduct assessments.  Be specific.
Our writers work with clients to help them highlight the areas of their work experience that will carry the most weight on their resume.  It's all about focusing the attention to the three or four solid items that employers are looking for.  These items will show your competence, your professionalism, your passion, and your qualifications.  We help you figure out what they are, and then we put it all together with a ribbon on top.
If you'd like professional assistance in crafting your own resume, let us help you.
Our writers have over 25+ collective years of experience in handling resumes for a range of professionals in various fields and positions.
Whether you are looking to advance your career in a particular industry or want to move into a new sector altogether, we can help you identify the key pieces of information that will give your resume the oomph it needs to stand out from all the others.
We assist you in pinpointing the right skills relevant to the job for which you are applying.  We are also available to help you develop and construct your CV.  And we provide terrific cover letters that allow you to express just the right words in your introduction to your future employer.
We're skilled in identifying the precise portions of your background and experience that will catch a recruiter's eye.  We know what employers want to see and we make sure your resume shows it.
When it comes to crafting a resume or a CV or a cover letter, there can be no compromise.  It is the first step to getting your foot in the door, to getting that first interview, to getting your name into the call-back pool.
Get the help you need to get the job you want. A concise, well-written resume is the key to showing your future employer that you have what it takes. Nobody does it better than we do. Let us be your go-to professional resume writing service. Order today! Our resume writing service is here to help.